I Eight One (a play on Dustin's jersey #81) is about Dustin's love for food and his endless search for trying new things. Whether it's unique dishes, healthy foods, restricted diets or anything else, Dustin is determined to seek out the most delicious, creative and tasty options. Some of the things he's tried sound great and some sound a little weird. But, he believes that in order to decide whether or not you like something, you have to TRY IT. Because if you can't say "I Eight One!", then you just don't know what you're missing.
Dustin's desire to share his love of all things food also inspired him to start writing his monthly column for the New York Times - it covers everything from restaurant reviews and healthy food options to behind-the-scenes insight into some "interesting" eating habits of NFL players. Be sure to keep your eyes open for it each month.
Check out the OFFICIAL I EIGHT ONE DEFINITION from Keller's New World Dictionary
---
---

Your place for all things food! Check out I Eight One in the New York Times to read Dustin's latest column.
You can also chew on his previous I Eight One columns below:
---
---
Last Spring, Keller expanded his I Eight One campaign beyond the pages of the newspaper and served directly to the fans. Keller hosted the "I Eight One Preseason Kickoff Party" on July 31, 2010 at the Village Pourhouse in New York City. At the event, Dustin met fans, signed autographs and talked to patrons about their favorite food at the restaurant and their football season food rituals. Check it out here.
---
---
---
Take a look at some of the photos fans have posted on the I Eight One facebook page of their favorite recipes and meals.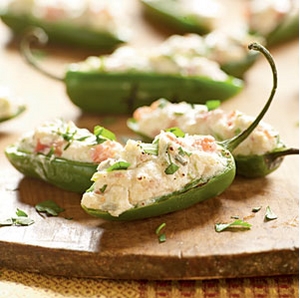 ---
---
Check out some of Dustin's I Eight One videos. Everything from his search for New York City's best hot dog to his review of the ESPN cafeteria. It's all

here

!
---
---